Essential Plasterers Tools List | ToolsDIY Guide
Plastering takes skill, strength and a steady hand, it is of course made easier by having the correct tools of the trade
Whether you are a seasoned expert in plastering or you are giving a go at that first artex ceiling, here are the essential tools for plastering that will be necessary for crafting that smooth finish.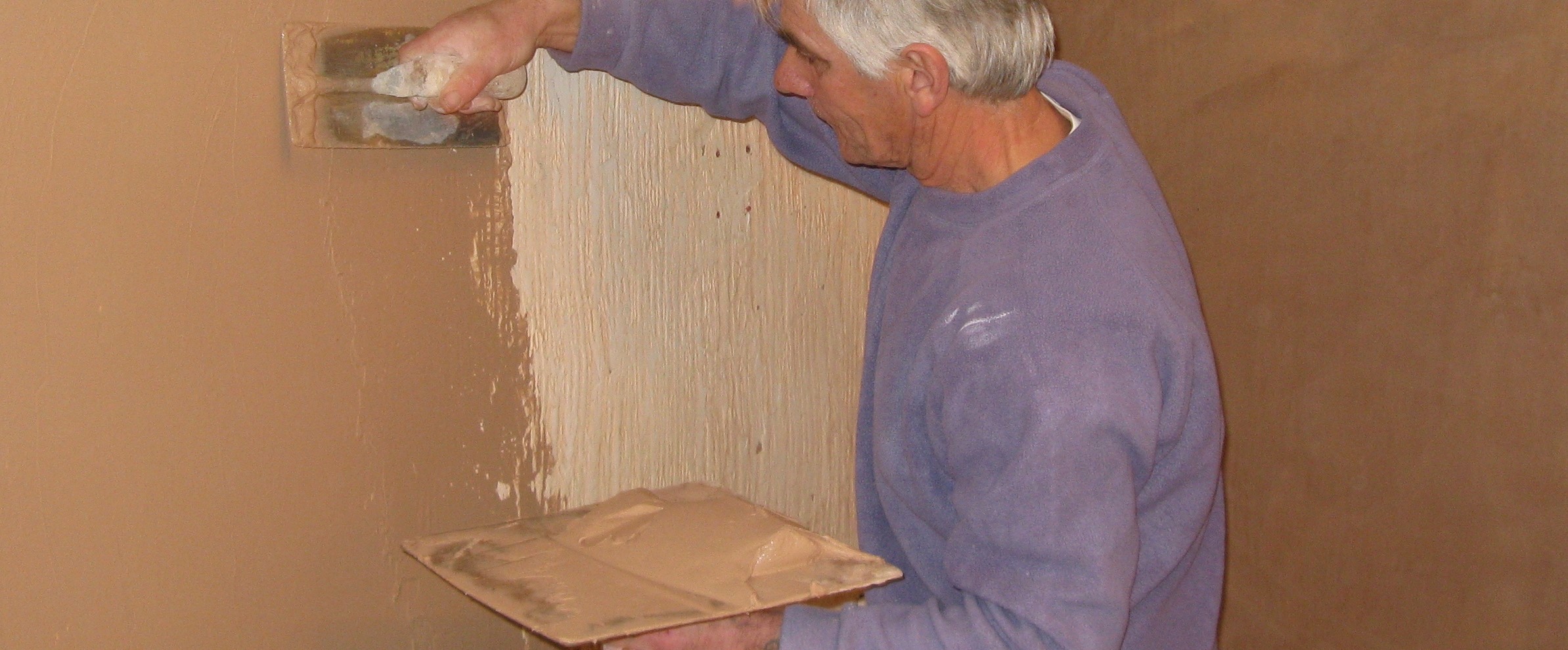 Trowel
They come in all sorts of shapes and sizes, there is the standard 280 x 125 mm straight edge plastering trowel then there are serrated versions, mini trowels and trowels specifically designed for individual jobs such as margins.
Corner Trowel
Whereas the variations listed above may not be completely necessary, the corner trowel is the exception, allowing you to cut into the corners and finish the work effectively. There are both internal and external corner trowels to get those all-important crisp and clean corners.
Hawk
The plastering hawk is used to carry the plaster around as you move up and down the wall, the hawk allows semi-skilled plasterers to do the job much quicker. It means you don't have to move the bucket of plaster from a central position.
Utility knife
The utility knife is essential for scribing and cutting away the plaster tape, but more importantly, any mistakes you may make during the process of plastering need filling and by squaring out the edges of the hole to be plastered over as straight edged holes are much easier to smooth over for an even surface.
Our recommendation would be the 2 in 1 tradesman knife for its versatility.
Filling knife
Essential for smoothing over problem areas and getting into the tight spaces that require a bit more finesse, such as in the gap between window ledge and wall. They come in a variety of shapes and sizes, but our most popular option is our range of Silverline Filling Knives.
Remember, plastering is a tricky skill to master, and can make quite a mess, practice on areas that aren't going to be in direct view. In the space under the stairs, at the back of cupboard and in the cellar are some places where the odd bump and bubble aren't going to be as noticeable.